The first thing I will often think when I wake up in the morning is "did I remember to put all the batteries on charge?", I think if it wasn't for the invention of the rechargeable battery nobody would ever be able to make a living from photography. My main camera needs a fully charged battery every day, the flash guns need batteries, the wireless triggers to set off the flash guns need batteries, my phone needs to be fully charged as does the iPad so I can view pictures on the move. Then x2 for the backup camera / flashguns / triggers / etc. just in case anything goes wrong with the main gear on a shoot!
I can think of nothing worse than my camera malfunctioning in the middle of an event and being left with no way of finishing the shoot, so backup gear is a must. The battery ritual is one that takes place the night before every shoot without fail, I really should buy some shares in Duracell.
Once I'm satisfied batteries are good I'll sit and have a read over the photography brief for the day. I work with every client prior to an event to put together a shooting schedule, what are the photographic priorities for the day? What are the key features on their event schedule they would like me to be present for? There can often be more than one thing going on at a time at any event so it's important I know what the client expects before I even get there.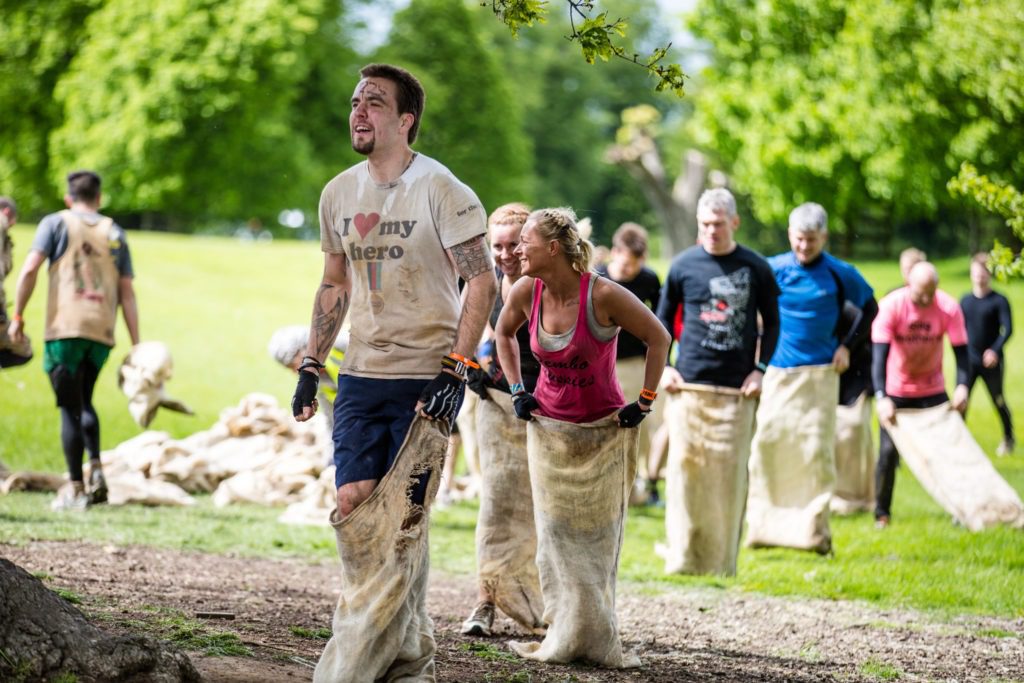 A few bacon sandwiches later and I'll get to an event as early as I can, I don't want to be a hindrance to the organizers as they are setting up but at the same time I want to have time to have a wonder around the venue beforehand, whilst always looking at the lighting conditions, mentally planning camera settings for each room / location within a venue whilst I do so. This leads me onto a good point, I shoot manual and I shoot raw. Now that may not mean much to you at this stage so let me explain –
By shooting manual I tell the camera what I want it to do. I don't let it make all the calculations like a point and shoot camera would in order to try and get a good picture, I manually set the Aperture, F-stop and ISO so the exposure is what I want, not what the camera thinks it should deliver based on the conditions. Why do I do this? Because I'm a photographer, that's my job. Frankly I should be smarter than the camera and it avoids mistakes. Imagine you've got a once in a lifetime shot and 5 seconds to capture it, your camera is in auto mode and you hit the shutter, only for the camera to get thrown by the lighting conditions and completely mess it up…
I shoot in RAW because half of the job is being at the event and making sure you get the exposure, the other half is opening the images afterwards in Photoshop / Lightroom and making them sparkle. I get great images out of the camera without Photoshop, I give Amazing images to my client after Photoshop, it's all part of my workflow. Shooting in RAW allows me to capture much more data in the photo file and make edits to the photographs without losing any quality. I can alter the white balance, add contrast, alter the exposure, etc. all without loss in the final image. If I'd try to do this by shooting JPEG there would be a huge loss in image quality, I'm just not prepared to allow that.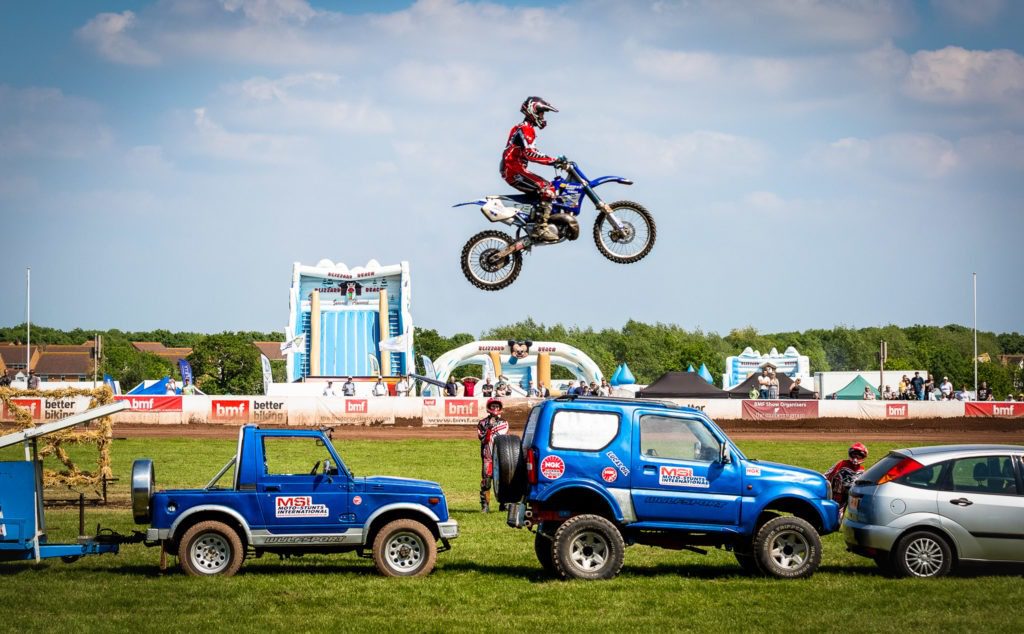 When an event starts I stick to the photography brief as much as I can, but I'm always on the look out for those moments that make an event, people engaging in some way with the event, laughter, children (who do the funniest things) or anything that I'd be gutted if I'd known had took place and I'd missed. I think it's my job to be in the right place at the right time, I don't like to not be.
I'm a big fan of capturing candid shots, those moments which I haven't set up and happen naturally, but at the same time sometimes you have to get involved and ask people to pose or engage with me, most of the time people will always amaze me and be willing to go far beyond what I originally ask them for. This is the beauty of event photography, people are largely at an event to have a good time, so I'm not a hindrance to their day, I'm the man who can capture those memories.
When an event ends, there is still a lot for me to do. I'm aware that in today's age people want to be able to share photos on Facebook or Twitter and the best time to do this is within 24 hours of the event taking place. This means the post processing part of my job, choosing the best images from an event, putting them through Photoshop and Lightroom to tidy them up and make them sparkle needs to be done with some speed to ensure I get the photo's to the client as quickly as possible.
I plan this in as part of the shoot though, I know for every hour I'm at an event shooting, I might spend another 30 minutes or so going through the work in post processing. A photographers work certainly isn't done the moment they leave an event.
My final delivery is always two fold, I'll upload a ZIP file to Dropbox and put a USB stick containing the work in the post on next day delivery to the client. This ensures there are no technical problems that hold up the client getting the images should one of the delivery methods not work for whatever reason. I may at that point, have a well deserved beer… and then put those batteries back on charge ready to do it all again tomorrow!
---