A few weeks ago I was asked to go and cover the Great Eastern Run in Peterborough for a local magazine. They wanted close up photos of the runners with an emphasis on the expressions on the faces of everybody taking part, along with general coverage of the event.
Now as a man who has taken part in this race a few years back, (wearing none other than a morph suit may I add!) I knew what all the runners were going to be going through and decided to get shots of the start where everybody is happy, along with some near the end where people were feeling the pain a little more.
Picking out individual moving faces amongst a large crowd with the camera isn't easy, however, I'm pleased with the end results and the client was very happy which is always the aim. Here are a few of my favourite.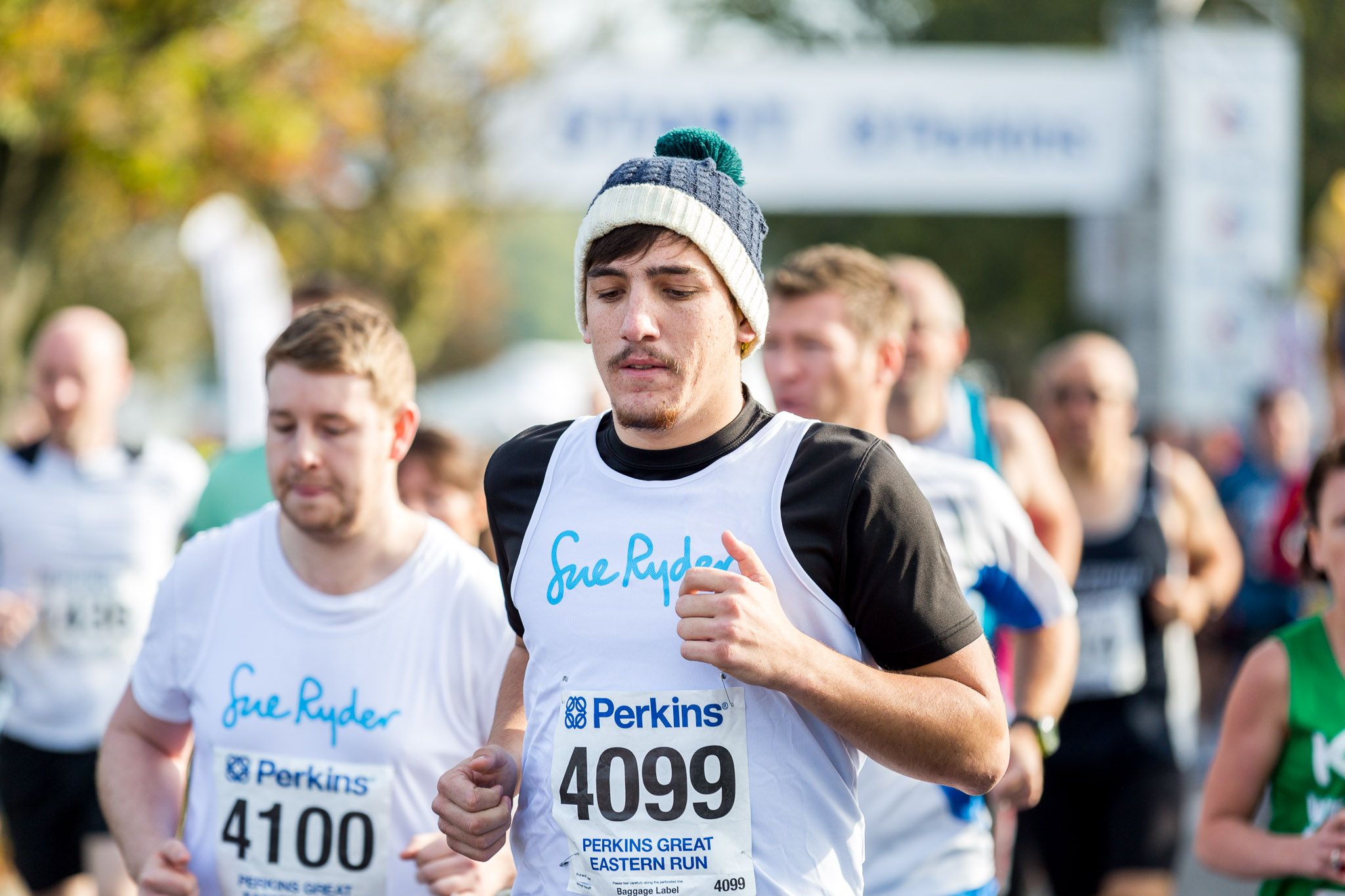 ---