A professional wedding, events and commercial product photographer working throughout Lincoln and Lincolnshire. Paul David Smith's distinct style of fun, quirky, stand-out photography has seen the demand for his photography services grow throughout the UK.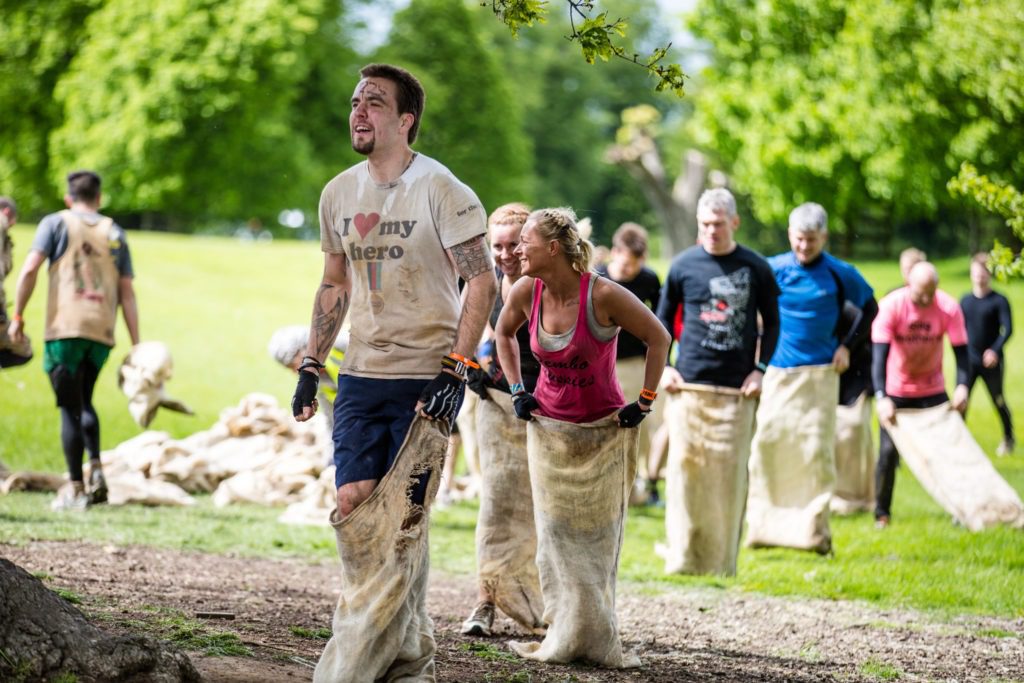 Working with businesses and organisations both large and small within the Lincoln area, Paul is adept at ensuring quality images from each and every photo-shoot and has worked at some of Lincolnshire's largest events including The Asylum Steampunk Festival, Burghley Horse Trials, The Rat Race Dirty Weekend and many, many more.
Paul's photography work is quite simply excellent, he has photographed many events for us at Lincoln Castle and other venues throughout the Lincoln area and we are amazed with the results  each and every time. He seems to capture things that others would miss, those small moments that really make an event and ensure each set of photos he delivers to us is so special.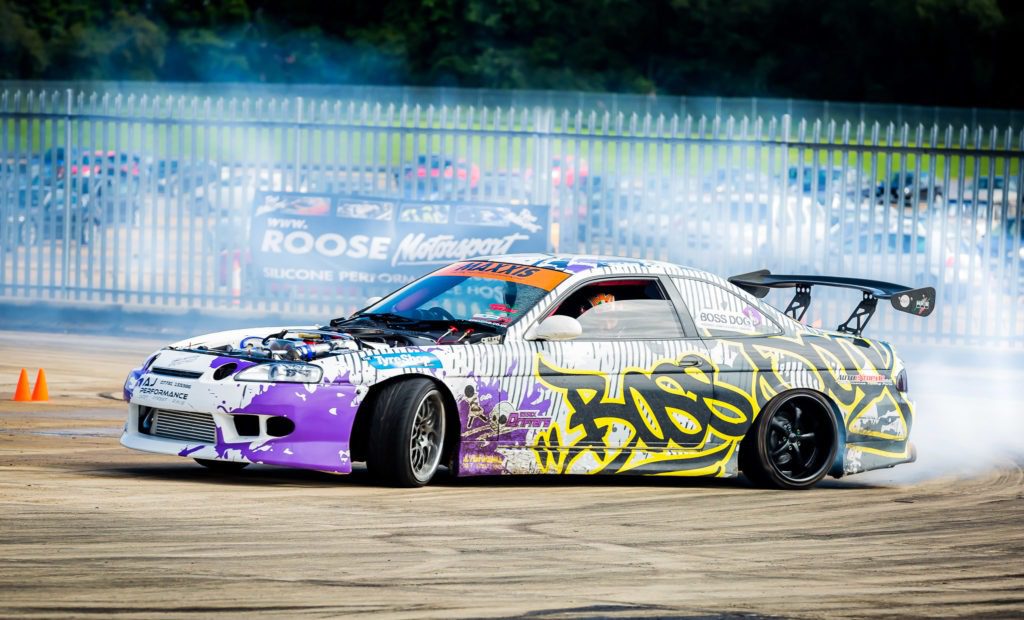 If you are looking for a wedding, event, or corporate photographer in Lincoln, UK, then please get in touch to discuss your requirements.