We hadn't planned to move, infact the decision was largely forced upon us due to personal family reasons, but in what was a whirlwind couple of weeks we have picked up our business and our lives to move to Cornwall. So what does this mean to you if you have a gift voucher, photoshoot, wedding or photography course planned in with me?
Firstly please do not panic, everything will still go ahead exactly as we'd planned.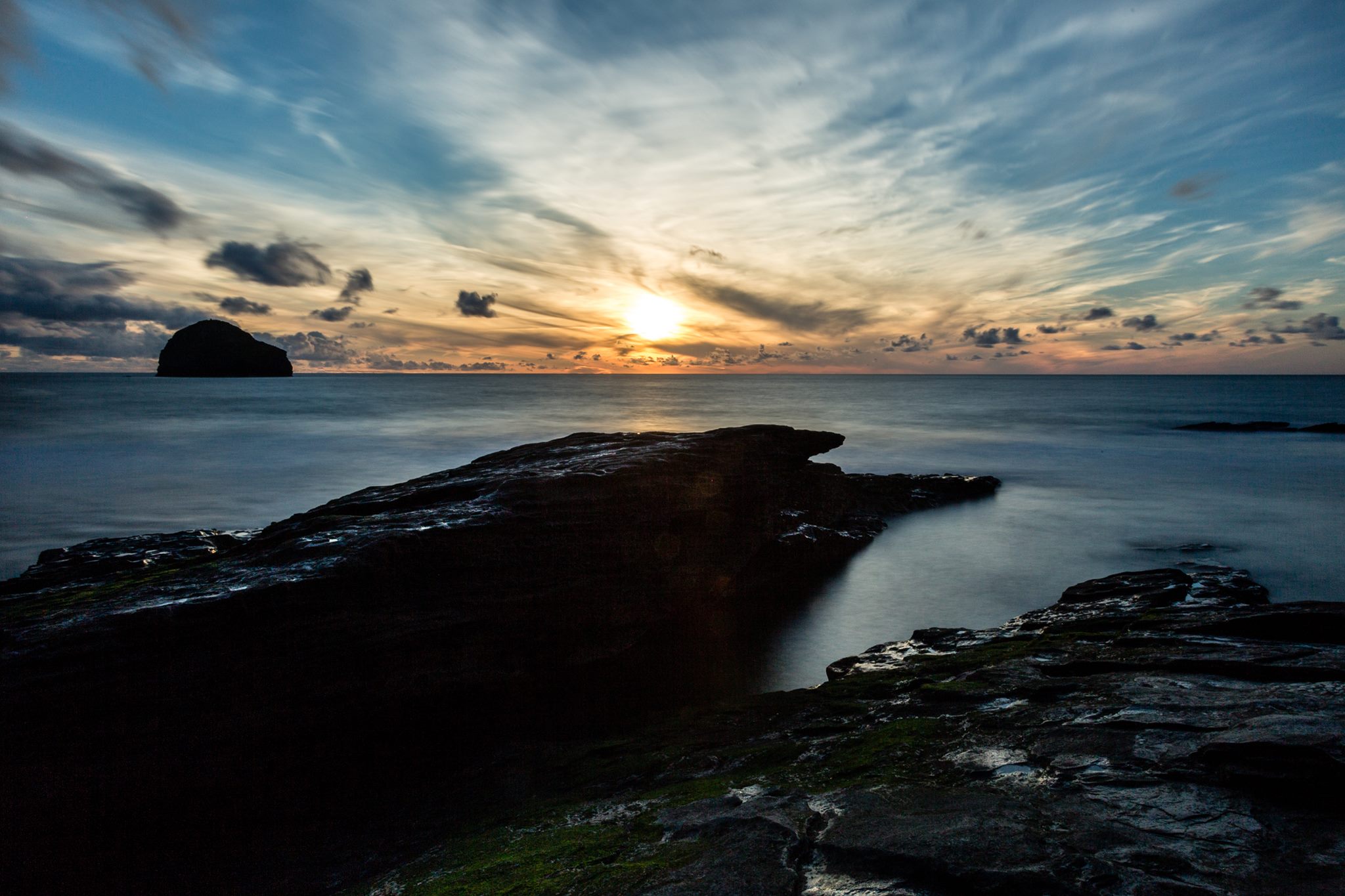 Weddings
Do you have me booked in for a wedding? I will be at your wedding, camera in hand and ready to photograph your big day! I will still contact you one month prior to your wedding to plan in a video chat with you to go over the plans for your big day and ensure I'm armed with all the information I need to capture some beautiful photographs for you.
It's now a 5 hour drive for me to be there so I'll travel up the day prior to your wedding and stay with family who live locally, this ensures that I'll definitely be there, no car troubles to worry about or anything like that. From your perspective, aside from knowing that I'll be travelling a bit further to be there for you, nothing is different, don't panic.

Photography Courses / Gift Vouchers
If you have been given a gift voucher for a photography course or have a photography course booked in, your photography training will still happen. I've scheduled in 5 days each month until June 30th 2021 where I will be back in Peterborough to run these courses and do your training with you.
Please drop me an email to book in your course and I'll send you all the available dates I have for the coming months. You can then book in a date that suits you and we'll continue with your photography education.
If you have a fixed value gift voucher for a certain amount of money and you don't live in Cornwall, please don't book the course online even if you have a code, get in contact and I'll get your course booked in manually for you at your location.

Photoshoots
We've been planning a photoshoot for months and you've just heard that I'm now living in Cornwall, don't panic. I made the move fully knowing that I'd be travelling back to complete photoshoots that I'd planned in with people, it's not a problem and I'm happy to do it! If we have got a photoshoot booked in, I'll absolutely be there on the day so from your perspective, nothing changes whatsoever.

If you've managed to read to the end of this page you will notice a recurring theme here, don't panic. All photoshoots, training courses and weddings will continue as planned, my move to Newquay, Cornwall will not affect anything.
If you are now panicking, call me and let me put your mind at ease that all previous commitments will continue as planned.
Much Love!
Paul
---