Paul David Smith has worked as a professional portrait photographer since 2008, photographing people from all walks of life throughout Peterborough, Cambridgeshire, the UK and abroad.
How It Works
Portrait sittings usually take place at Paul's home studio in Stilton, Peterborough with a selection of coloured backgrounds available: White/Black/Grey/Yellow/Pink. If you require studio type shots to be taken at your location Paul can travel, however please note quite a large amount of space is required to setup backgrounds / lighting / etc.
If you would like a location based portrait (not a studio background) this is something Paul has plenty of experience with and he can usually make most locations work without issue. Travel for location based portraits is at no additional cost within the Peterborough area.
A typical portrait session will last around 45 – 60 minutes, this however is a guide and Paul will be flexible to ensure great portraits are captured every time.
All of your photos will be professionally edited and you will receive all of the selected high resolution photos from the session on a USB stick. Please note Paul will not try and sell you prints, if you require assistance getting the photos printed this can be arranged, however it's so easy to do this yourself online or at a photo printing store.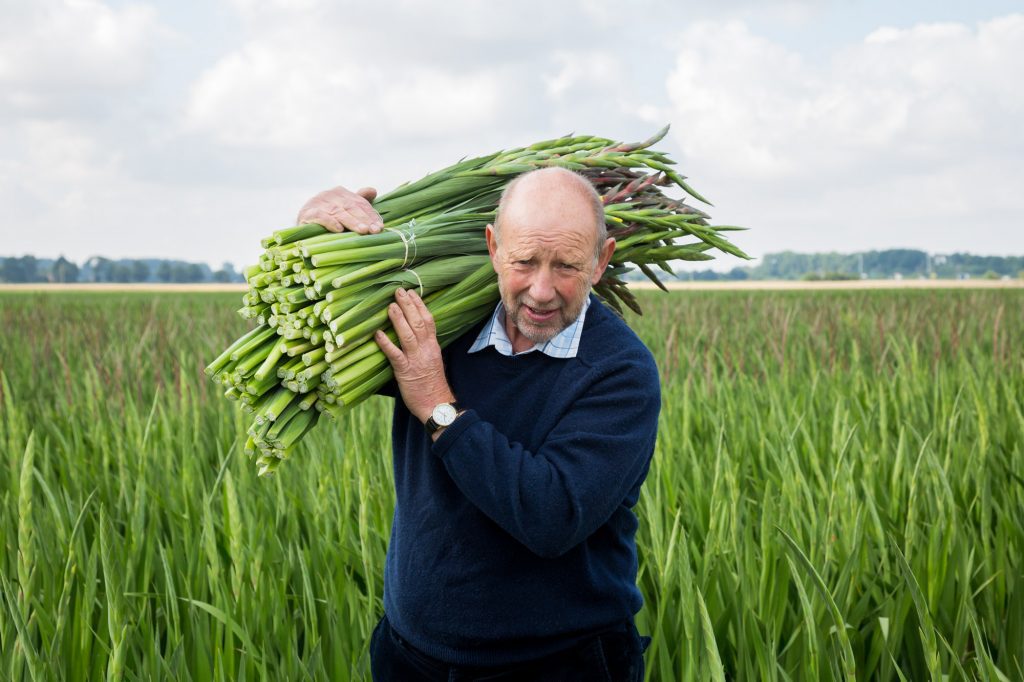 Paul specialises in location and studio portraits, with each of the differing styles having their own benefits. Location portraits achieve a much more personal photograph by finding a background / location which relates to the subject. This has the potential to make the photograph more personal to the subject as well as putting them at ease in a situation / location they are familiar with.
Studio portraits allow for much cleaner looking images as the lighting, background and style can be controlled 100%. Paul runs shoots from his studio in Stilton, Peterborough but is also fully mobile and can setup anywhere so long as you have sufficient space to do so.
Thank you so much for the portraits you took of my two daughters at your home studio, they are absolutely beautiful. I am so pleased with them they made me cry!
Thank you so much for the pictures they are amazing!!! I'm so happy with them… I would love to do another shoot again with you soon! 🙂
Paul's fun and quirky work has seen him shoot portraits for families, individuals, business professionals, children, teenagers and couples all across the country. Whatever the reason for requiring a portrait, whether you want to capture precious memories of your family or your looking to build out a modelling portfolio, Paul puts the same amount of effort and creativity into the shots to ensure you get something unique that you will be proud of.
If you are interested in booking Paul for your portrait session please do not hesitate to get in contact.