Working throughout Peterborough, Cambridgeshire and throughout the UK, Paul David Smith has worked in event photography since 2008. His unique blend of fun and quirky photography has seen a demand for his work at business conferences, concerts, sports events, trade shows, parties and themed events throughout the country.
"We're all really impressed. You were so stealth, I had no idea you'd captured some of the shots. They're brilliant!"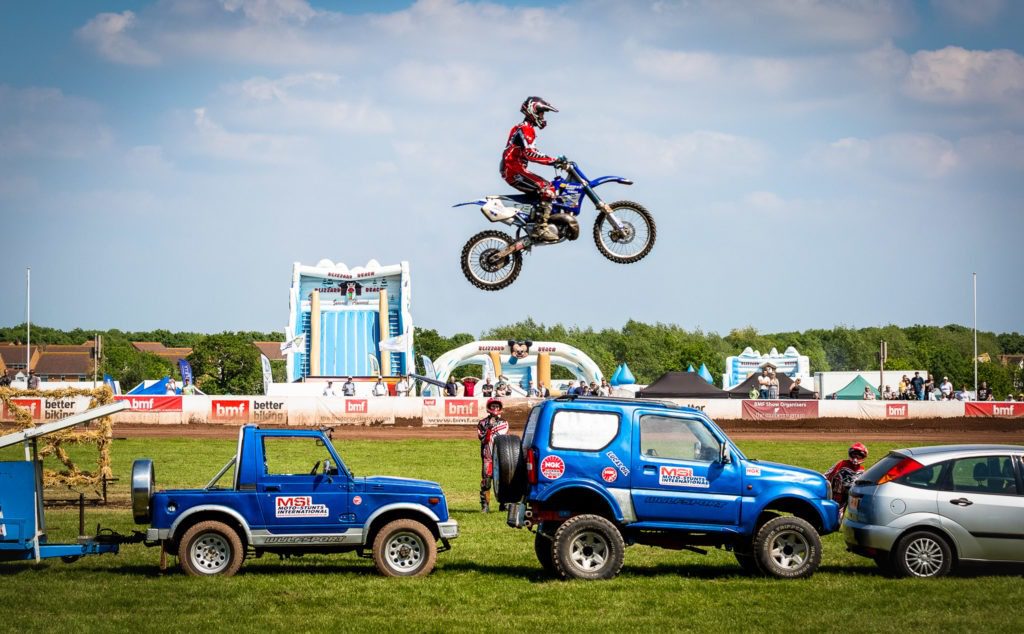 A relaxed and easy going individual yet professional from start to finish, Paul has photographed events of all different sizes, from family fun days right through to week long business conferences and exhibitions.
Paul's style of event photography would be described as reportage, ensuring he is always ready to capture the moments that make an event special he will do all it takes to ensure he delivers a set of photographs that you can use for social media, marketing, branding or display for the future.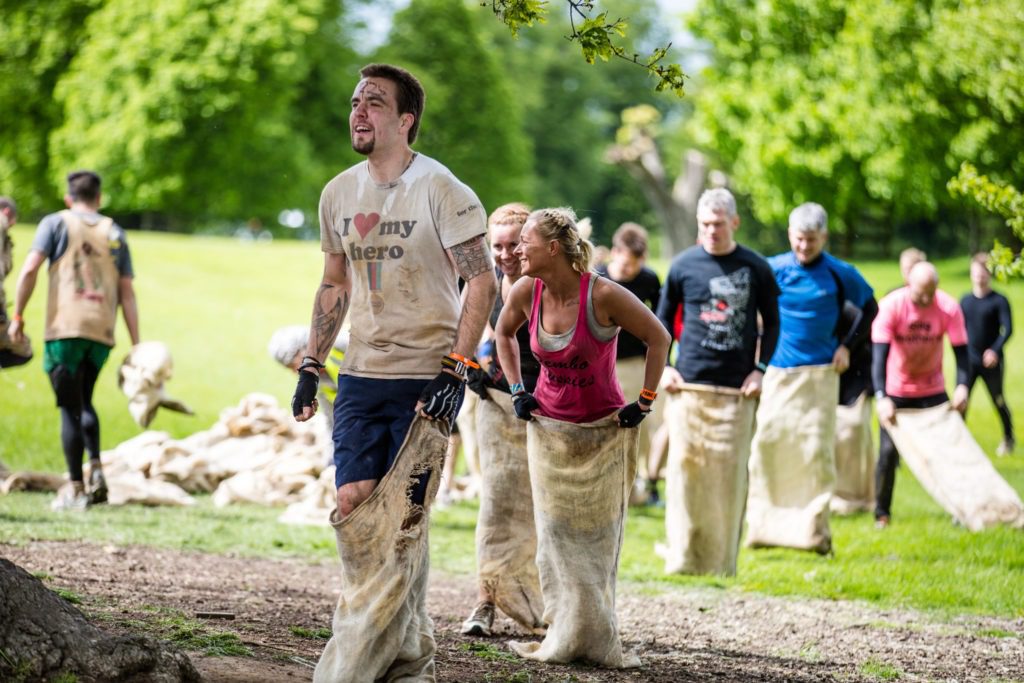 Paul is one of the most professional freelance photographers I have ever worked with. The quality of his work is outstanding and his attention to detail, adaptability and creative approach, coupled with his amiable nature makes him a real asset to your extended team. As a corporate event manager I organise many events a year and I know I can always count on Paul to deliver!
Paul's photography gear includes 2 professional grade Canon DSLR cameras and a range of zoom and wide angle lenses along with a host of external lighting options and backup equipment ensuring he is ready for any situation which arises.
Why is this important? Well, what if something goes wrong? Technology is great when it works, but as a professional event photographer Paul knows that should a camera break, a memory card fail or a battery pack run out then the event will still go on and if your photographer isn't prepared for such an occurrence, your going to miss out on a lot of precious memories. It's for this reason Paul carries back ups of each and every piece of equipment he uses ensuring there is no downtime at an event and he is always ready to shoot.
When you run an event you want to be able to show the world what happened at it as quickly as possible afterwards, be it through social media, magazines, newspapers or other media. As standard Paul will deliver high resolution photographs available via digital download within 72 hours of shooting an event. He can of course be flexible if you require the photographs a little more urgently after the event, or require them to be sent On a USB stick, so please do let him know your requirements when booking and he'll be happy to help.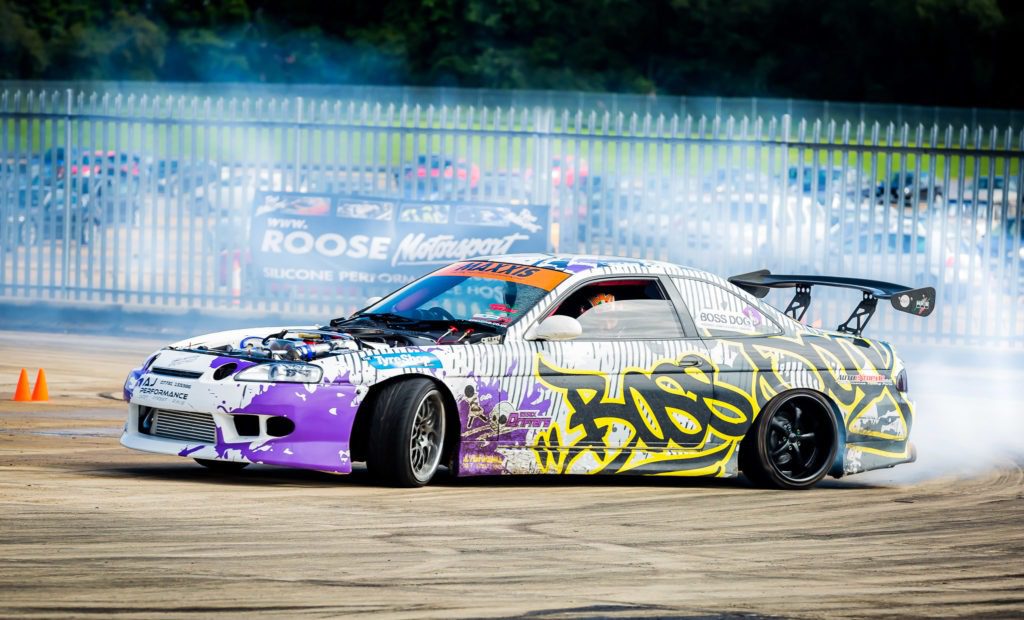 We couldn't ask for a more professional polite and personable photographer. He gets the job done without fuss or hassle and continually strives to go above and beyond the brief we give him. He has never failed us and that's why we will continue to work with him in the future.
If you are interested in booking Paul for your event please do not hesitate to get in contact or view more of Paul's photographs in the event photography gallery.