Paul David Smith is a professional product photographer working throughout Peterborough, Cambridgeshire and the UK. He prides himself on creating images that not only highlight the key features of a specific product, but in creating product photographs that appeal to consumers, increase conversion rates and actually sell.
Paul has produced product photography for businesses and corporations of all sizes, from small businesses through to blue chip organisations. His creative approach to product photography has seen his work used in marketing campaigns, eCommerce websites, catalogues, leaflets and much more.
He is able to work to closely with designers and design briefs to ensure that images are produced to spec, leaving areas blank for text in catalogues for example: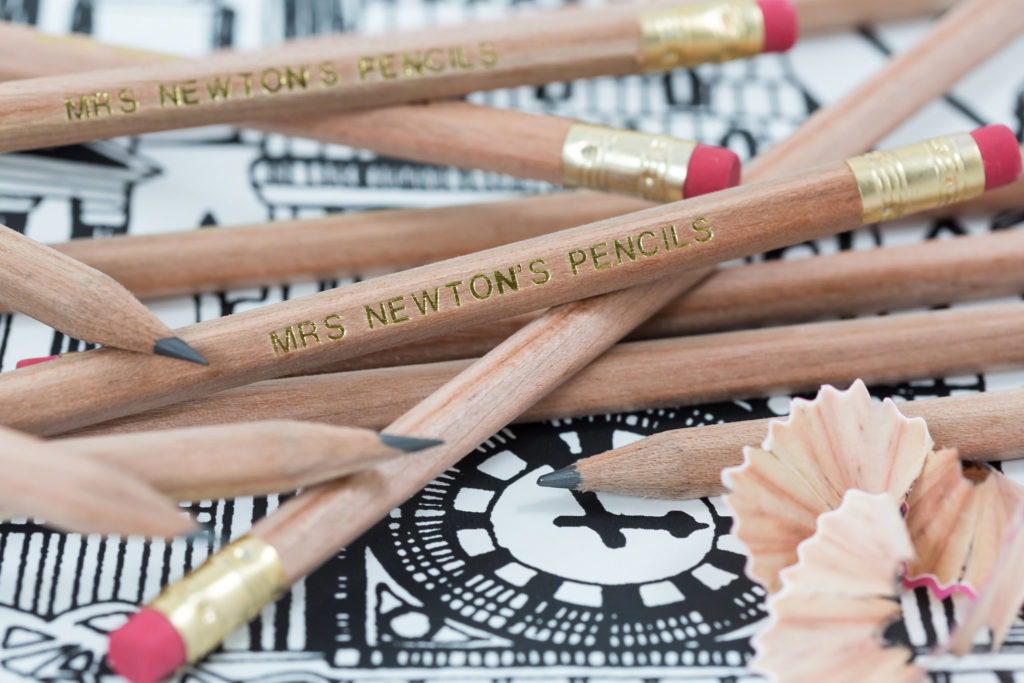 Amazing!! Thank you for doing these product photos so quickly Paul they look so good!!! We are very, very happy 🙂

Creating white background ecommerce photos that actually sell is a skill in itself. You have to highlight the products best features, light it well, find the right angles and that is all before taking it over to Photoshop to cut it out for a pure white background. This style of photography is something Paul does each and every week and he is able to turn it around quickly and efficiently.
Paul has photographed a lot of our products for us, moving us away from traditional white backgrounds to more lifestyle images. The key reason behind using him isn't just because he is a nice guy to work with, it is because time and time again we see an increase in conversion rates from the products that he re-photographs for us. This puts extra money into our pockets and more than covers the cost of having him, it's a no-brainer.
If you would like to discuss your product or packshot photography requirements then please do not hesitate to get in contact or view more photographs in the product photography gallery.