Paul David Smith is a professional press & PR photographer based in Peterborough, Cambridgeshire. Paul has worked for various companies and agencies throughout the UK and has had numerous publications in British daily newspapers, magazines and on-line media outlets.
Specialising in creating eye catching public relations, news and editorial images with an emphasis on telling the true story, Paul has developed an excellent knowledge of how to best capture the action having worked as a photo-journalist/press and PR photographer since 2008.
Good photographs come from having the experience and knowledge to remain calm in any situation you come across, Paul has traveled the world with his photography giving him the composure to ensure professional quality images from each and every shoot.
If he's available we work with Paul on each and every media event we require coverage for. He has worked with us almost weekly since 2010 providing us with a wealth of high quality Press, PR and editorial photos.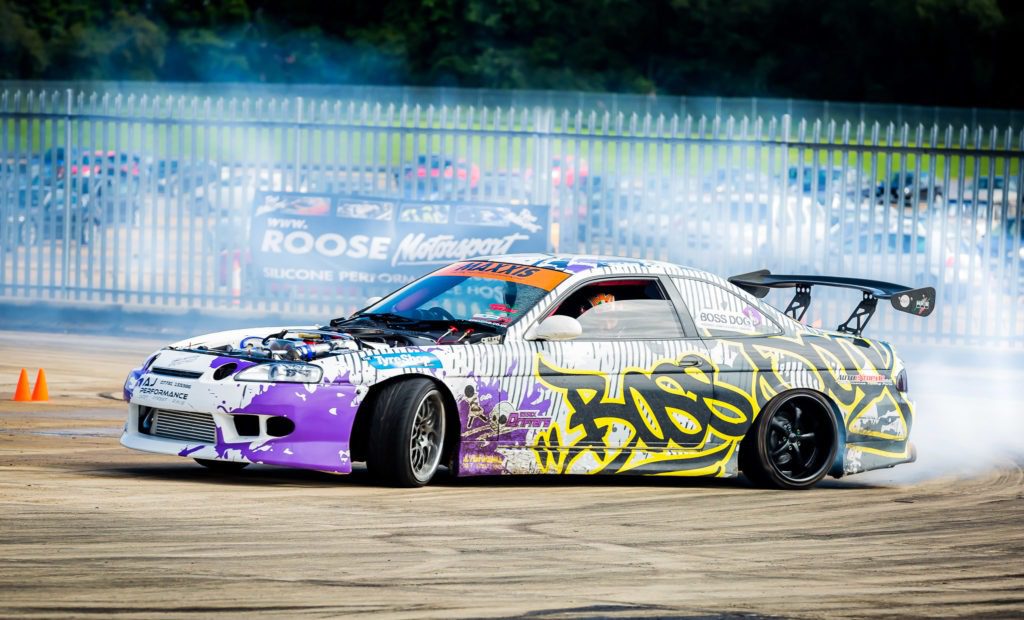 Paul is located in Stilton, Peterborough just off the A1 giving him rapid access to major motorway networks and allowing him to quickly attend press events / newsworthy stories at a moments notice and prides himself on a quick turnaround for all Press & PR work where deadlines are tight.
If you would like to discuss working with Paul then please do not hesitate to get in contact.