Paul David Smith is a professional sports photographer based in Peterborough, Cambridgeshire who shoots sporting events all across the UK. Paul has photographed hundreds of sporting events and specialises in capturing high paced action shots, delivering crystal clear, high quality images ready for publication.
Paul has covered a wide range of sporting events over the years including horse racing, motor racing, cycling, football, cricket, snowboarding and tennis events right through to capturing high speed action shots of stunt motorcycle performances and dog agility competitions. His work has been used for editorial, PR, corporate and advertising purposes and Paul is able to work to brief if you have specific shots you are hoping to achieve.
Over the years Paul has honed his craft and equipment and is no stranger to high profile sporting events having been invited to photograph events such as the prestigious Burghley Horse Trials, East of England Championship Dog Show, Pearl Izumi Tour Series, Modified Nationals Car Show and many more.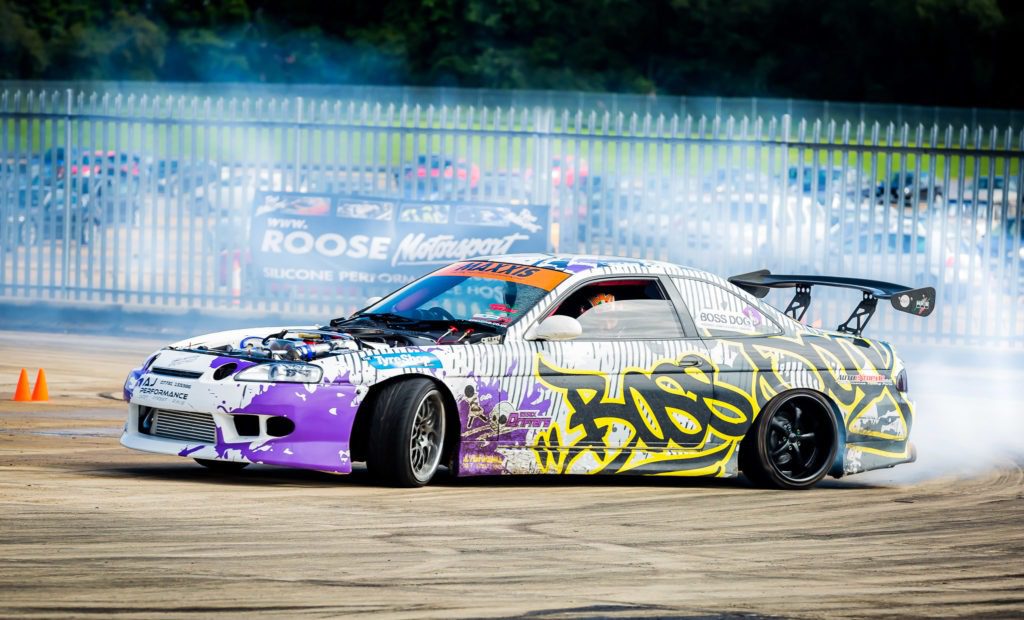 We we're utterly astounded with the quality of Paul's work with the conditions on the day being atrocious. Torrential rain-pour, lightening and thunderstorms and he just carried on shooting regardless, capturing all of the key moments from the event. I couldn't recommend him high enough."
If you would like to discuss your sports photography requirements with Paul then please do not hesitate to get in contact.