What a year 2017 was, I truly feel like it was the year I have both learnt and taught photography more than any other and I ticked off a number of goals I set at the beginning of the year.
So what did I get up to in my day job? Well I did 38 individual portrait sessions, 16 corporate portrait sessions, photographed 21 events, over 1000 eCommerce product shots, 9 boudoir sessions, 4 photobooths and a whole heap of weddings... (phew!)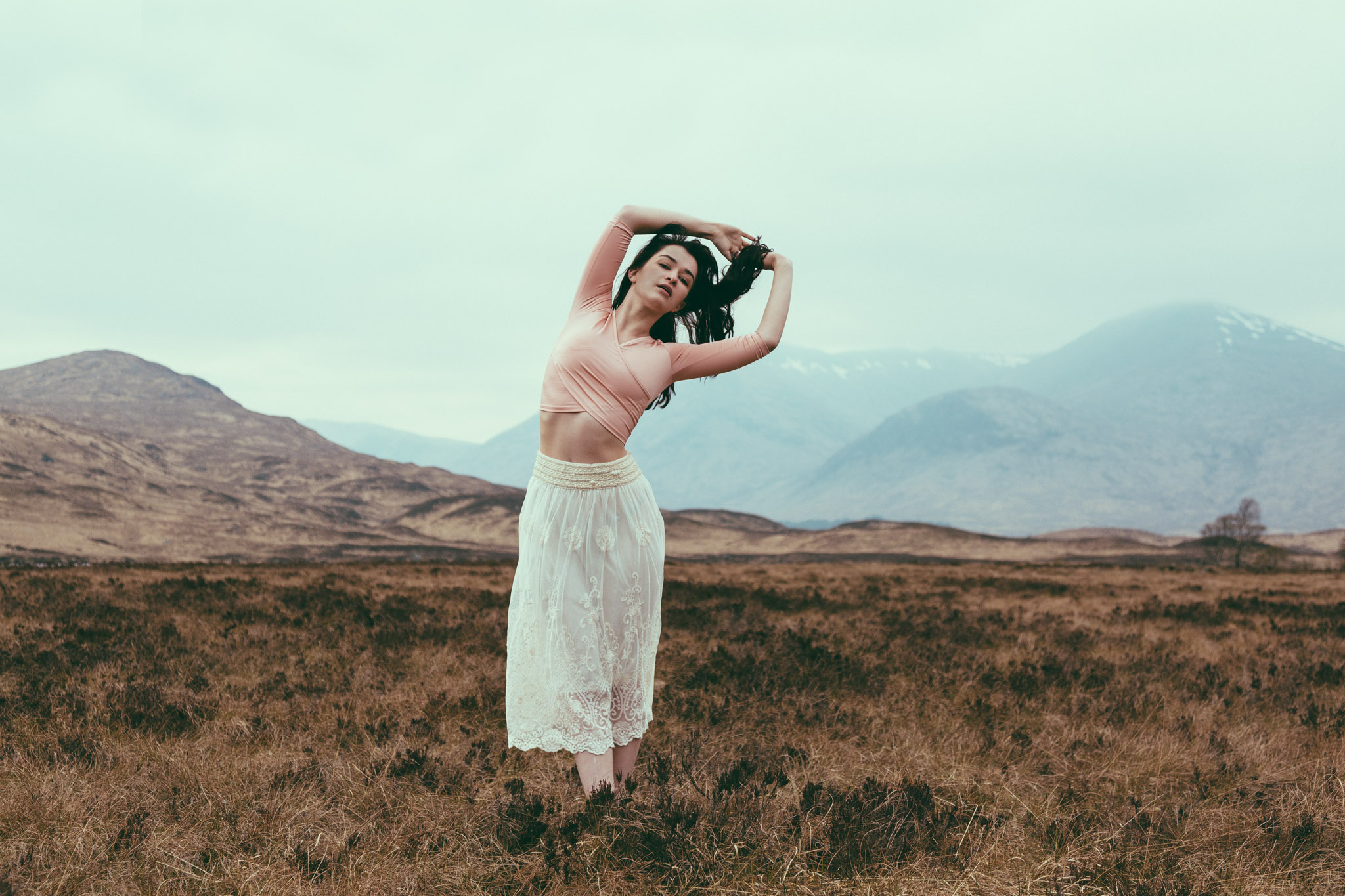 Aside from my regular photography work there was a lot going on. I did a 10 day road trip of the Scottish highlands and as part of that met up with Belle Eve to shoot in Glencoe, this was perhaps my most fun shoot of the year and I really enjoyed working with Eve.
I attended a whole bunch of workshops and training days ran by other photographers to develop my own knowledge of photography, including Andrew Appleton, Hannah Couzens, Tommy Reynolds & Chris Conway. Lets not also forget that time I turned up to the most inappropriate portfolio builder ever! You'll be unsurprised to learn that studio has now closed down.
I ran 18 1-1 photography training sessions of my own throughout the year and 9 corporate photography training sessions for businesses.
I launched the Peterborough Photowalk with my partner Rhian and these have been an absolute blast. We have met so many amazing people, many of whom we now consider as friends and this is a format we'll be developing to be bigger and better for 2018.
Throughout the year I worked with over 25+ models and have created some absolutely magical images with them, some I couldn't ever have envisaged me being able to achieve just a few years ago. In 2018 I need to work with more models though, new ones that I haven't worked with before because I'm falling into the trap of using the same people all of the time because I know they are reliable and good at what they do.
My biggest achievement for the year was the success of the Glencoe Photography Holiday- Models & Mountains which I ran with Rhian. One of our participants achieved 3 FPI's on Purpleport.com for shots they took on our Glencoe trip and since we've released 2018's holidays, 2 of the 3 participants have rebooked to come along again with us, so we can't have done too badly!
I also traveled a fair bit and did shoots in Morocco, Northern Ireland, Portugal & Barcelona.
What Will 2018 Bring?
Following the success of the Glencoe trip we are going to run more photography holidays in 2018. We've already lined up 4 locations including Snowdonia, The Causeway Coast, Tintagel in Cornwall and of course Glencoe in Scotland again.
We'll be doing more photowalks in 2018 with the aim of running them every month from through spring / summer. We're also lining up some studio workshops, each aimed at photographers of different levels and the aim of these being to improve the skills of and inspire everybody who attends.
I've been toying with the idea of starting a YouTube Channel for a year or two now and I think 2018 may well be the year I manage to get this off the ground, it feels like it is the right time.
All of this whilst earning enough money from the everyday photography jobs to keep a roof above our heads and giving my lovely partner Rhian enough of my time so she doesn't leave me….. I do enjoy a challenge!
---