Photography Courses In Peterborough
---
 Private Photography Tuition
Learn photography through 1-2-1 tuition with a professional photographer in Peterborough who earns his living from photography and spends each and every day overcoming new photography challenges for his clients.
Whether you have just picked up your first camera or you have been learning photography for years, Paul David Smith offers either a full or half day 1-2-1 photography course tailored specifically to your own individual needs. Learn how to get the exposure correct every single time regardless of what your shooting, master composition and understand light.
Whether you want to shoot landscapes, portraits, products or nature you'll shoot in some great locations, learn through individual image critiques and discover how to get your images to a professional standard using Photoshop and Lightroom post production techniques.
A few examples of what you could learn on the course:
Take control & get out of auto mode.
Benefits of using P, S, TV, A, AV or M modes.
How to shoot pin sharp images every time.
Blur backgrounds using aperture.
Master difficult lighting conditions.
Understand ISO and the exposure triangle.
Camera equipment advice.
Choose the correct camera image settings.
Use different White Balance settings.
Stop motion using shutter speeds.
How to use off camera flash.
How to avoid out of focus images.
Understand lenses and focal lengths.
Master composition for strong images.
Post production image techniques.
You tell me what you're struggling with!
Thank you very much for your patience, crystal clear communication and sharing your photography experience with me in our recent photography lessons in Peterborough. I came away from it with so much knowledge and the confidence to implement the plan we developed together going forward.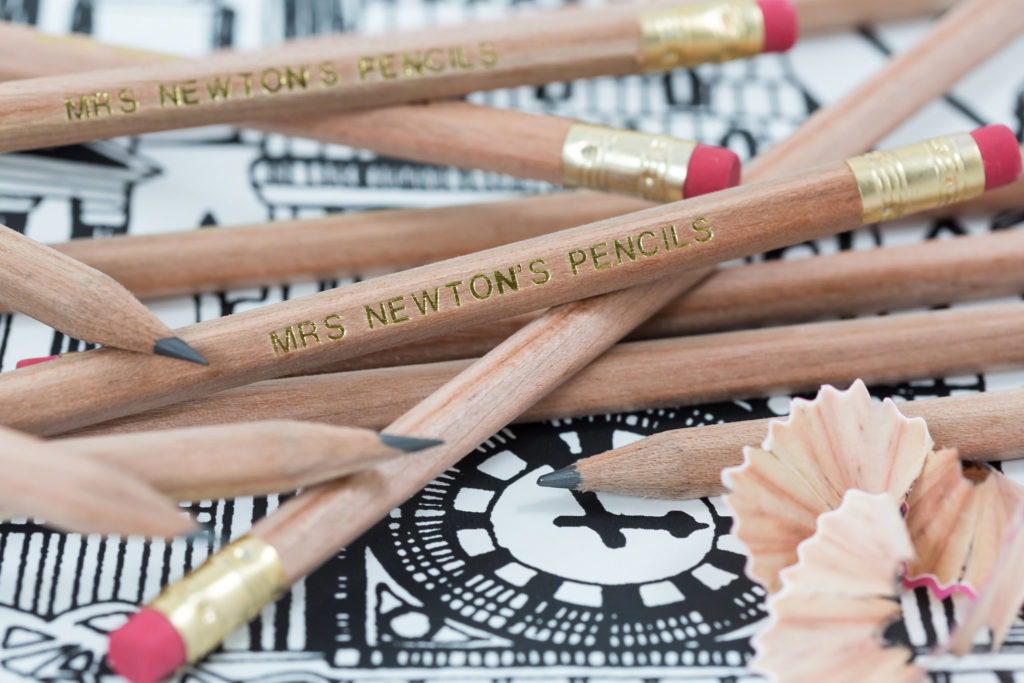 Prior to the course commencing Paul will conduct a full photography requirements analysis with you, and your course will then be tailor made to your own individual requirements to ensure that you that you leave at the end of the day armed with a considerable amount of knowledge and experience, along with a plan to further develop your photography in the future.
The Full Day Photography Course includes up to eight hours of instruction and will focus on the style of photography you would like to develop, be it landscape, portraits and/or post-production processing.
Price: £250
The Half Day photography course in Peterborough will be organised as either a morning or afternoon session of approximately 4-5 hours and will focus on the style of photography you would like to develop.
Price: £175
If you'd like to focus on shooting great portraits on your course a model will need to be arranged. There will be a £50 supplement for modelling fees for the day.
Share the cost: Want to take this course with a partner or friend? The cost listed allows up to 2 people to take the course without additional fee's, so a full day photography course is only £250 for the both of you! Making it a perfect activity or gift for couples.
Save
Save
Save